About FMS
Fred Meyer & Sons is proud of our 75-year history, working with individuals and businesses in Baltimore County, all of Maryland, Pennsylvania, Delaware and Virginia.
Our Team
We can assist you with your insurance needs and tailor a program for your unique situation.
Our Insurance Services
Personal Products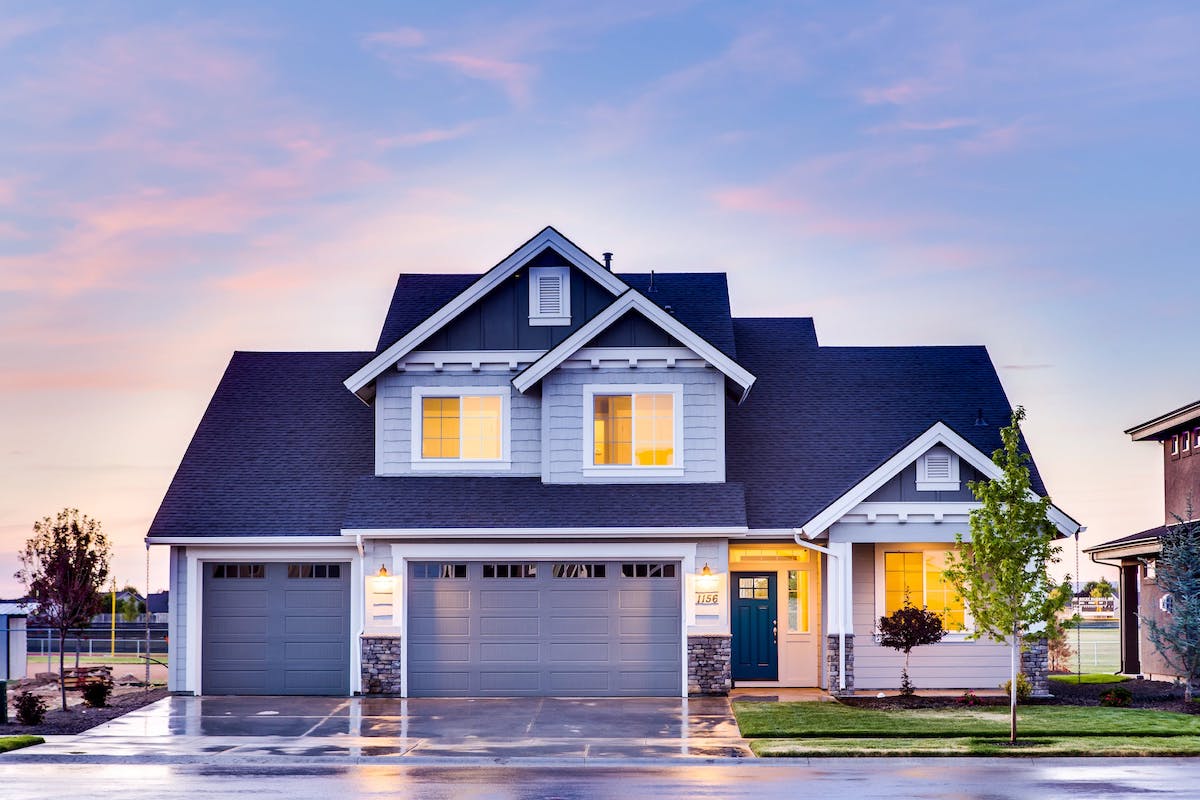 Home Insurance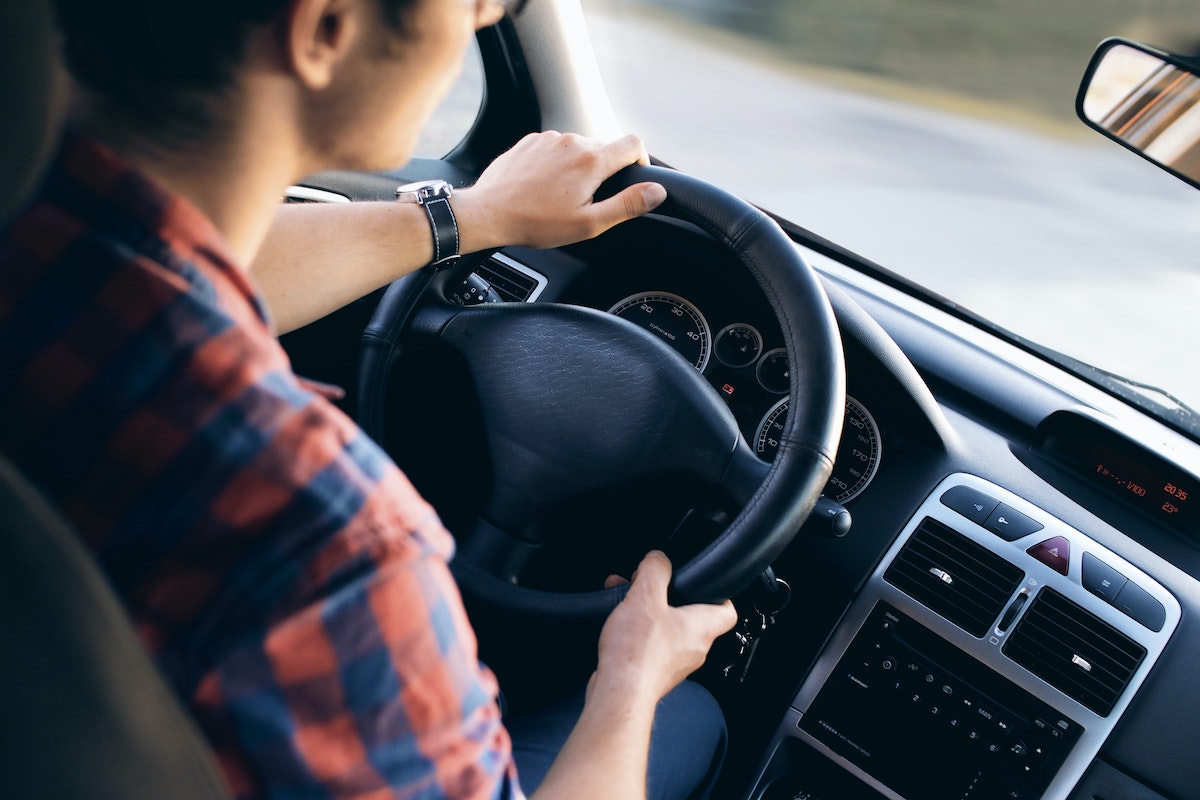 Auto Insurance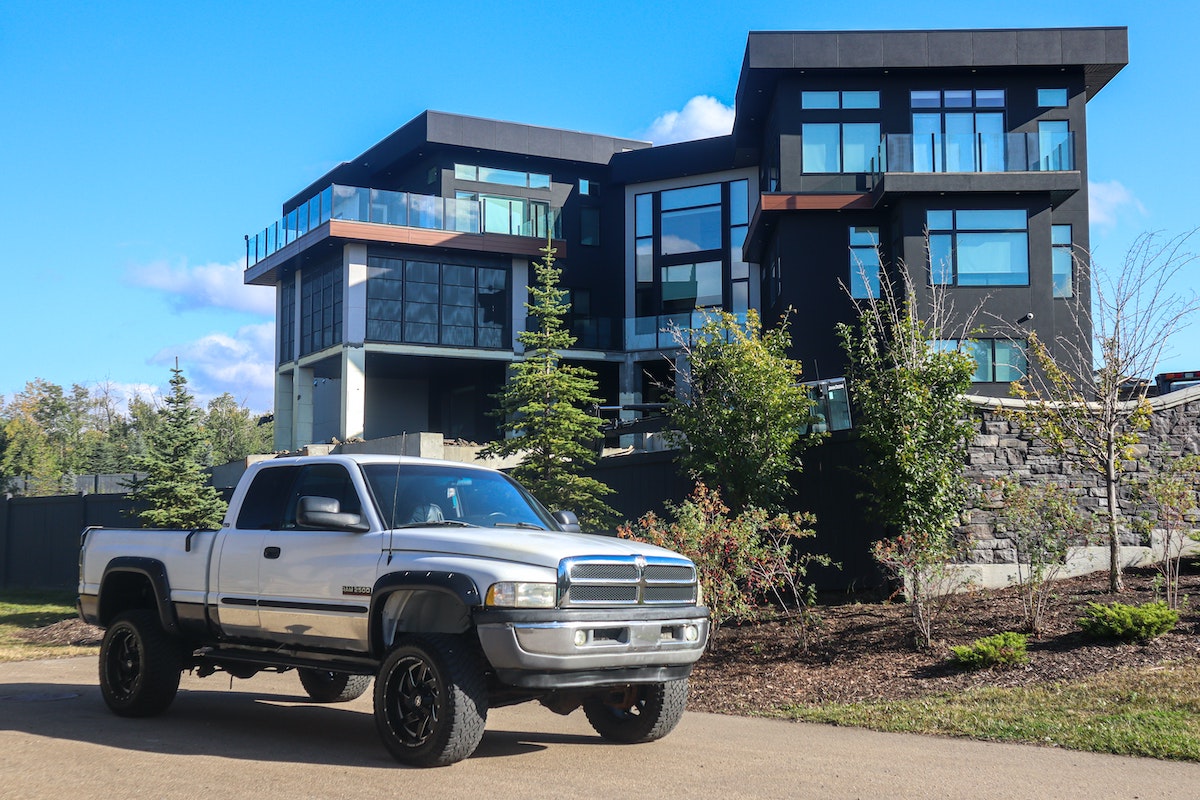 Home and Auto Insurance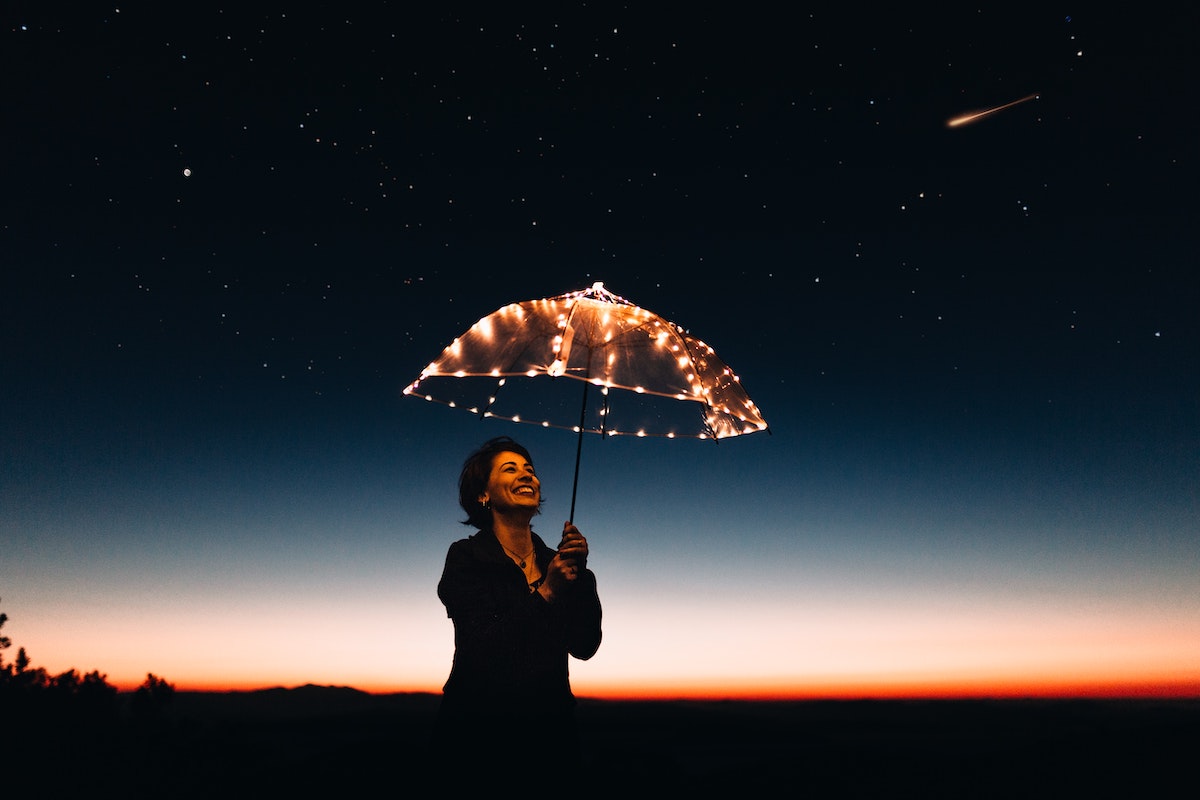 Other Personal Insurance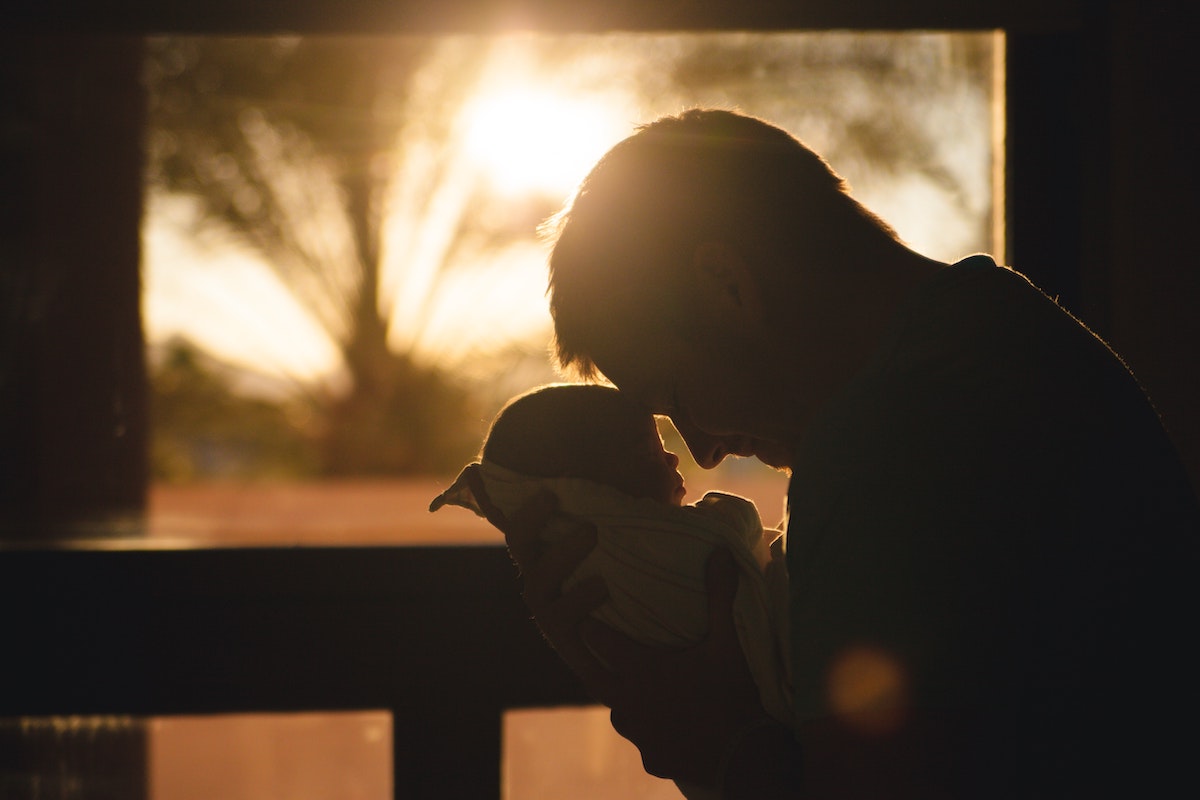 Life Insurance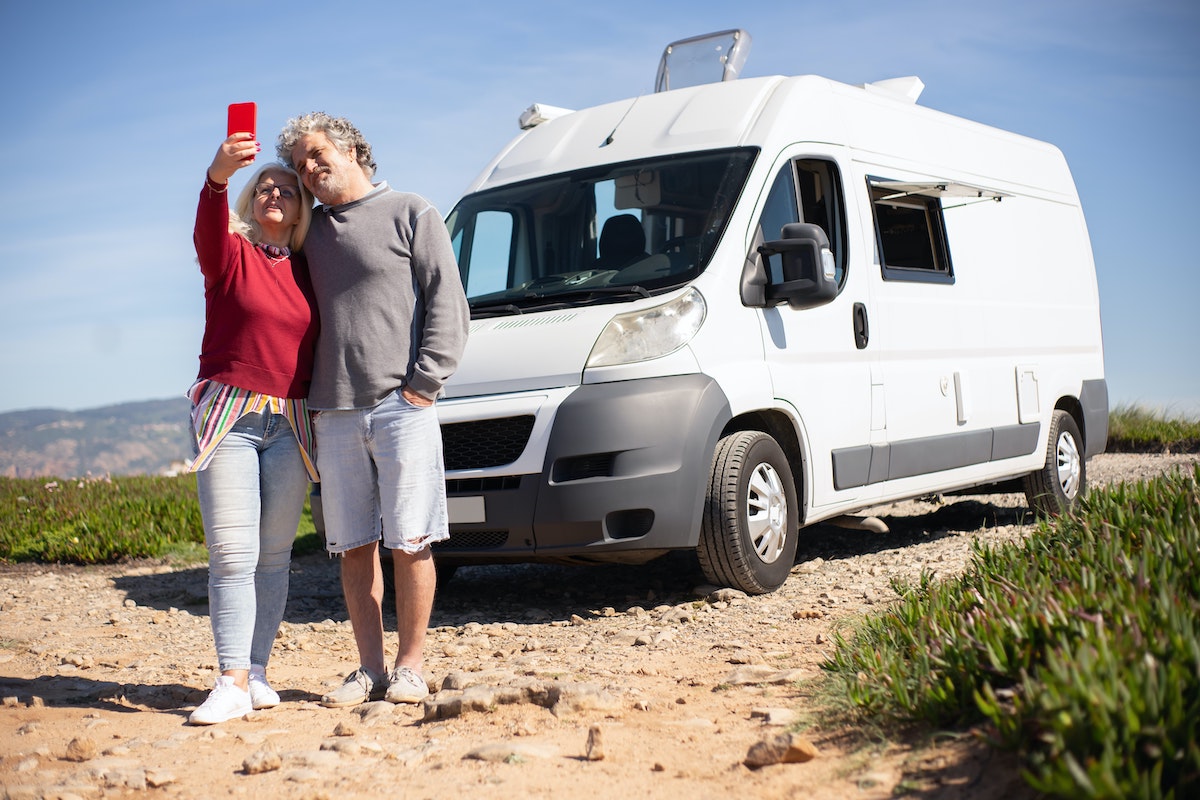 Recreational Vehicle Insurance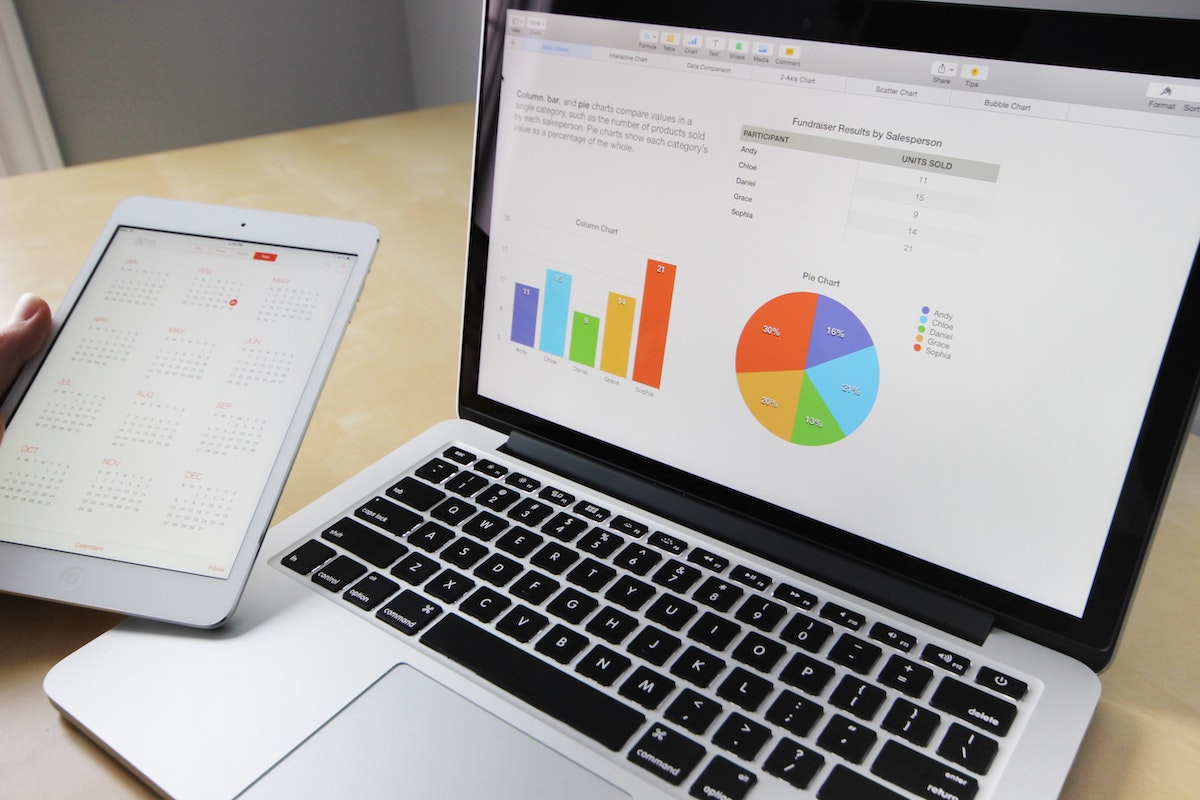 Financial Services
410-477-0900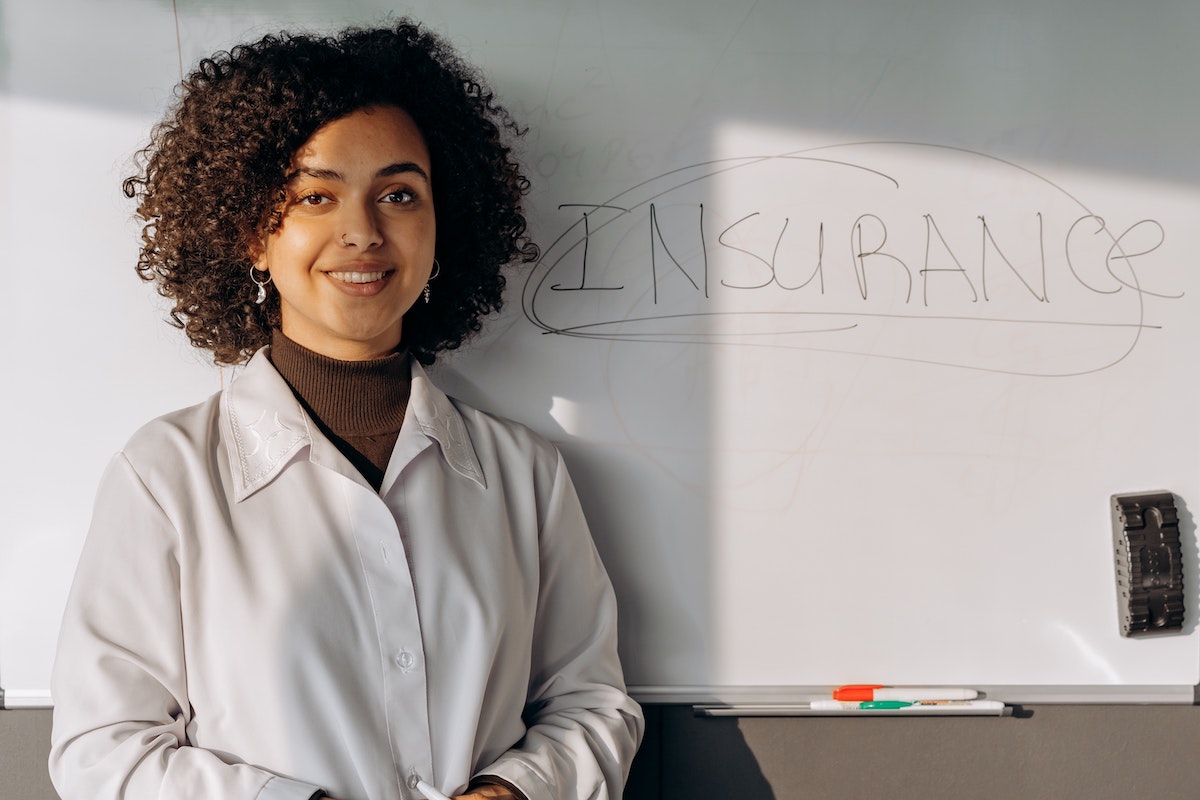 Additional Insurance Services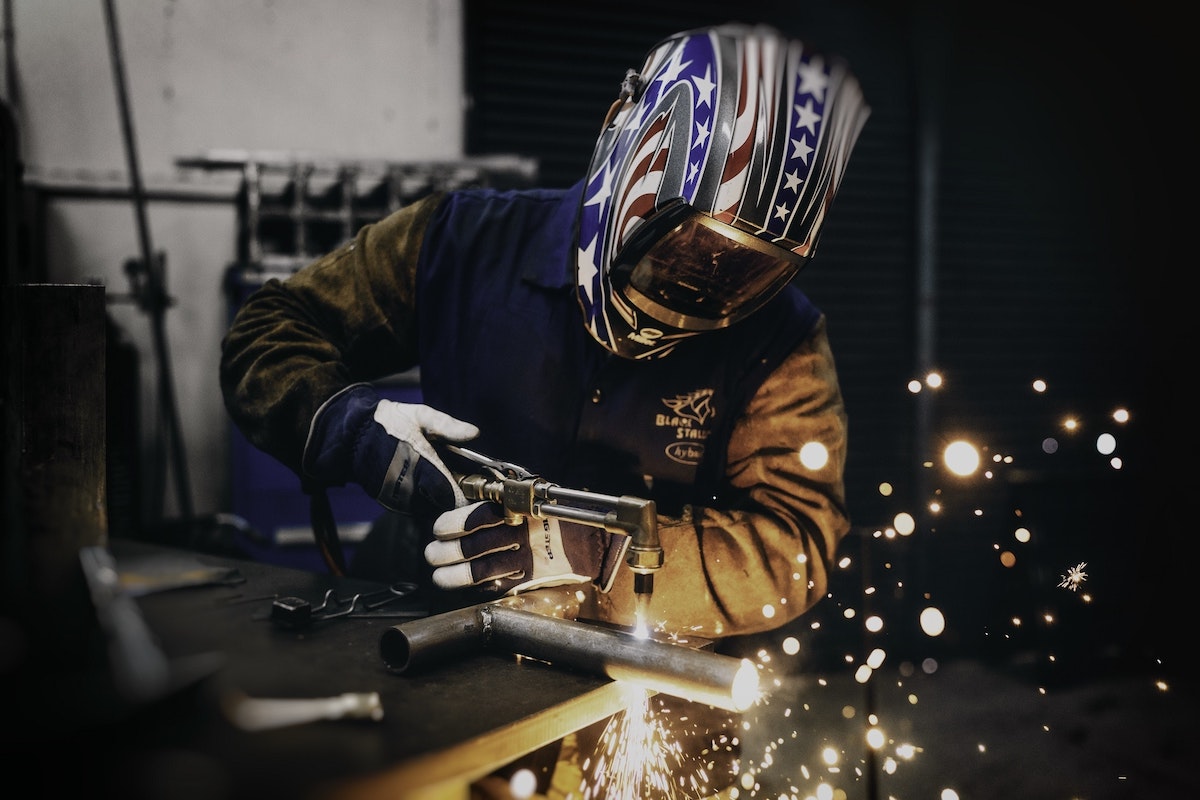 Coverage for Specific Industries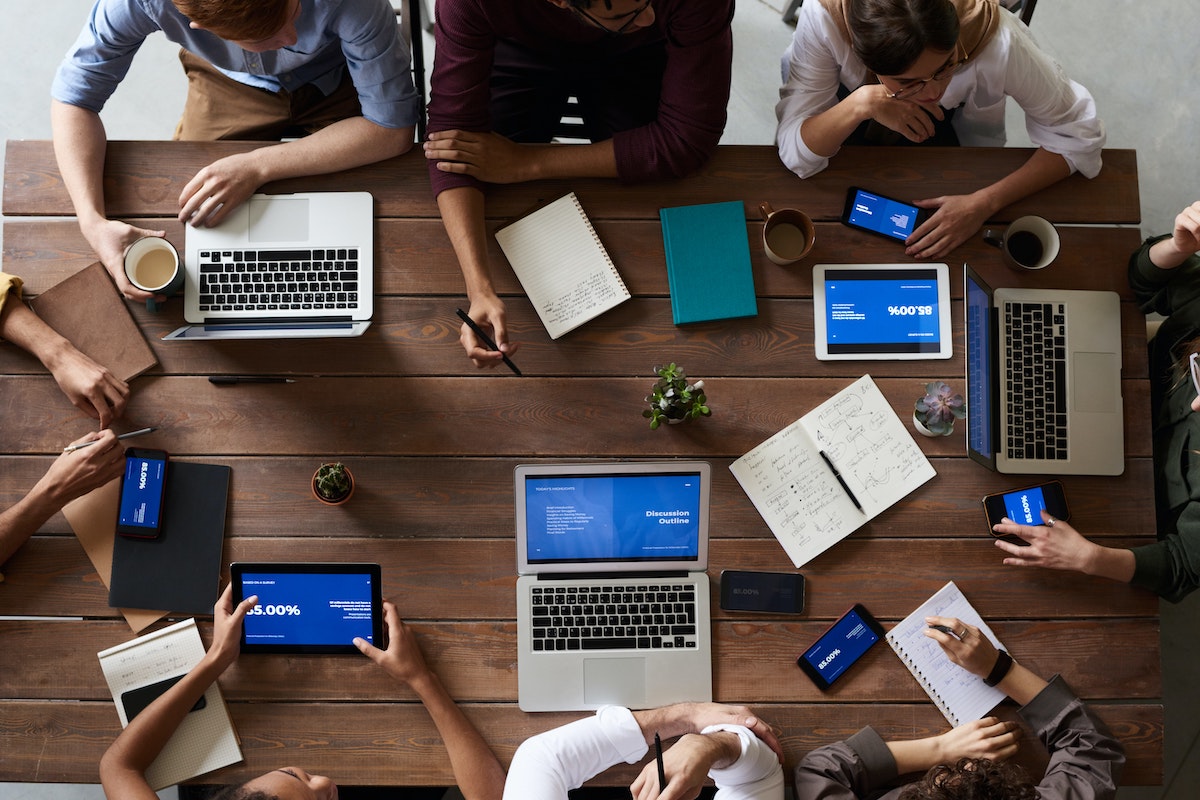 Business Insurance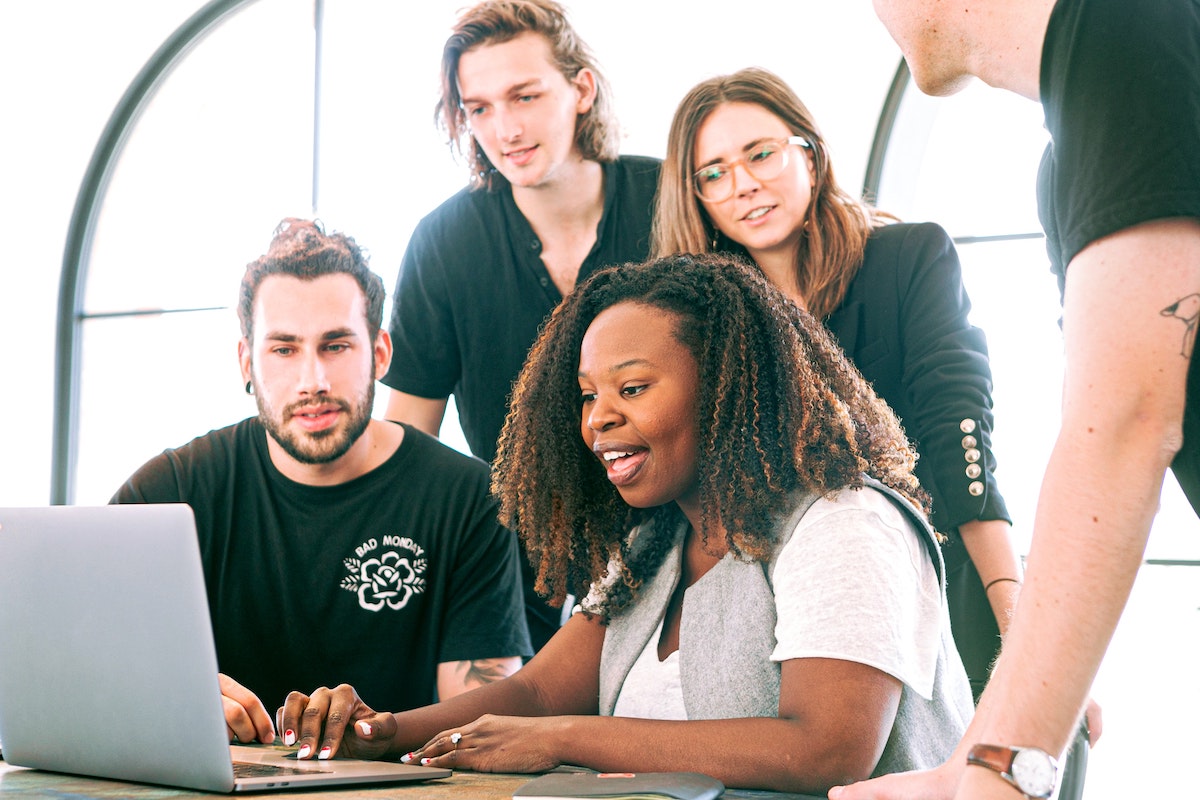 Coverage for Your Employees
Reviews for Fred Meyer & Sons Insurance
"The entire staff at Fred Meyer and Sons have been most helpful to me in making sure I have adequate coverages at reasonable prices. It is super easy for me to stop in to pay a bill or ask a question. Victor and Terri are always available to help me understand my options."
– Garey Simmons
"I have been with Fred Meyers for over 30 years. The staff works hard to keep me with the best coverage and at rates which are better than other firms. Lisa Burg is always there to help you out no matter the situation. Lisa and i have developed a friendly relationship just like Victor Starz and I have had for over 10 years. The entire staff is always willing to pitch in to help out. They answer the phone with a warm and friendly greeting and they make you feel like you are very special. to me they make me feel so welcome that I;m not a customer I feel like I;m a family member which they are reaching out to help. I can joke around with them and they joke right back. You get that one on one personal touch which I would never get at a big Insurance company. I would be treated as customer number xx. Here with Fred Meyers, I'm 1."
– Mark W.
"We have been with Fred Meyer & Sons for many years and do not plan on leaving. Terri and her staff are knowledgeable and very pleasant to deal with. They are always on top of things when you have a question or an issue and work right along side of you to get things resolved. I would definitely recommend them for any and all of your insurance needs."
– Francis P.